Hello avid readers and welcome to my second blog post, where I will tell the tales of my woes and foes in regards of storytelling.
Storytelling is a passion, a creative escape into worlds' unknown. The trouble with storytelling is how hard it can be to transfer from the mind and onto paper. A feat that is so unique yet oddly satisfying when you can proudly show off your work and say, "Here it is! Read it and tell me what you think."
However, what people neglect to mention is that readers are scarce despite the world around us that is ever evolving and ever growing. Technology these days makes it harder for all ages to put down our high-tech stuff an go out into the world. For authors like me, we would rather have someone crack open a book and take the time to read the contents than say play a game on our phone or watch Netflix on our laptops.
The woes and foes of writing are simple:
Getting the words from the mind to paper.
Creating the characters and learning all about them.
Being imaginative with the world given to us, both in reality and fiction.
Actually having the guts to write the story.
Publishing and praying to God that it'll be good enough.
For me, mine is the last one… praying to God that my stories are good enough. My parents are my first fans. They read all my work after it's been published and are heavy on the critiques they hand out. Not that I'm complaining. My parents have helped build up my writing since I was seventeen and since then, I've come what I hope is a long way.
From making author friends with Margo Bond Collins, Mandy Melanson, and Gina Kincade…they've helped my writing to blossom and I couldn't be more grateful for their help. They help boost my confidence and allow me to expand my writing forte.
So, if you haven't checked out my books thus far, here's a bit of a preview of what it's been like…
In the beginning, I focused my writing on what is popular or the hot new trend. Shifters. From writing about shape-shifting werewolves to panthers, to even writing about tigers, let's just say that's been the top marketing since Twilight came out.
Eventually, from the shape-shifting world, I tried my hand at writing steamy erotica short stories for aliens. Safe to say, and admit heavily, that writing about aliens and erotica are definitely not in the books for me.
Then I tried fairy tales, and I've found that fairy tales are pretty much always the same concept. But given the way I view them in different ways, it made it easier to pluck certain aspect of such stories already told and giving them fresh eyes to discover the beauty behind them. Although, my parents try to sway me to write my own.
Thus, to where I am currently. I rather enjoy writing about Angels and Fallen, all each getting their own redemption story. In a way, I pertain that to God because He is always about love and mercy. So in my unique storytelling passion, I give the glory and write for Him. In a way, I hope you as the reader will find the love and mercy bestowed upon you whenever you read some of my latest work.
So, here we are… I write fairy tales, Angels, and once in a great while, even about Shifters. I hope you'll enjoy the stories I put together and give them all a chance.
Shifter Books:
Tattooed by His Mark (A Wolf's Mark Saga #1)
Rebelling His Tattoo (A Wolf's Mark Saga #2) (coming soon)
Alien Shorts:
Starling Dream (Starling #4) (coming soon)
Fairy Tales:
Tattooed by His Mark (Little Red Riding Hood retelling)
Tame, She Must (The Jungle Book retelling)
The Frost Realm (Guardians #1. Releasing soon in Mischievous Monsters. Retelling of Jack Frost)
Angels' Realm:
The Unseen Protector (Graphic Novel. Coming soon)
Warrior Angel (Angels' Realm #3) (coming soon)
Well, I hope you'll give my stories a chance. Since those are out currently or are coming soon, I think you'll be excited to read the ones down below that are coming in 2023. Only two as of right now, but you'll definitely want to read them!
Coming soon: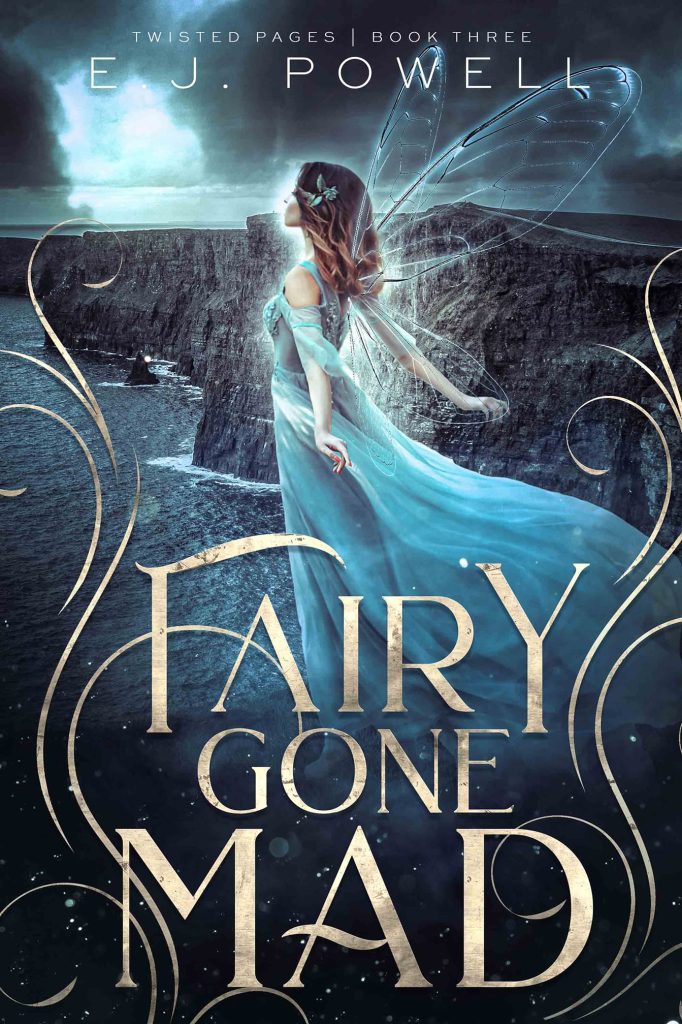 Available in 2023: "Castle of Shadows" anthology collection I will have the privilege of hosting with Mandy Melanson.
A retelling of our beloved Tinker Bell.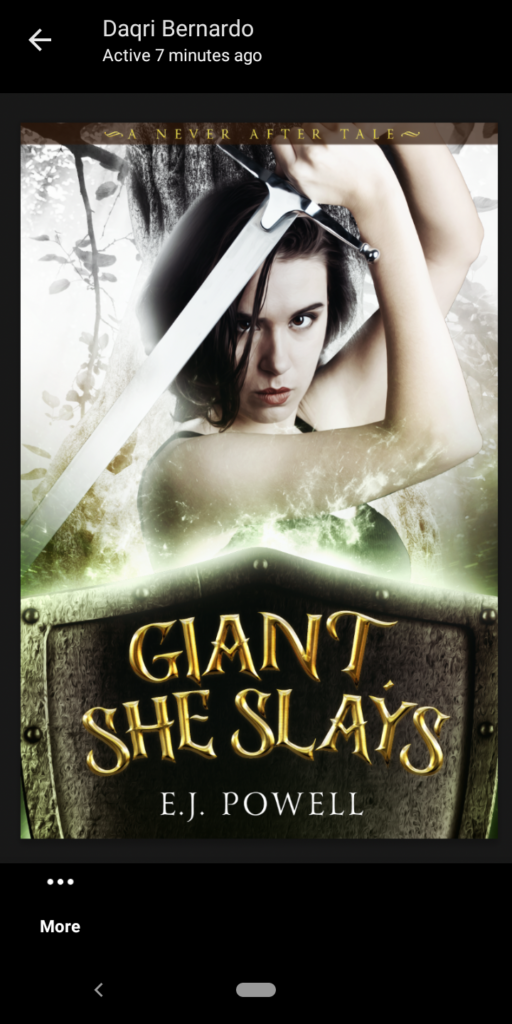 Available in 2023: "Fight Like A Girl" anthology collection I will be having the privilege to host with Mandy Melanson.
A dark twist on Jack & the Beanstalk.
***
Let me know which one you're excited for in the comments, and I hope to write again soon!
~ E.J. Powell